ONE COMPANY.
ONE THRIVING COMMUNITY.
Your Local Resource For Large Infrastructure Construction
We have all the necessary construction resources internally.
Clear and timely updates throughout the project.
Fully equipped team to handle every project detail.
See the job completed in spite of construction variables:
Unexpected Market Fluctuations
Unseen Geological Obstructions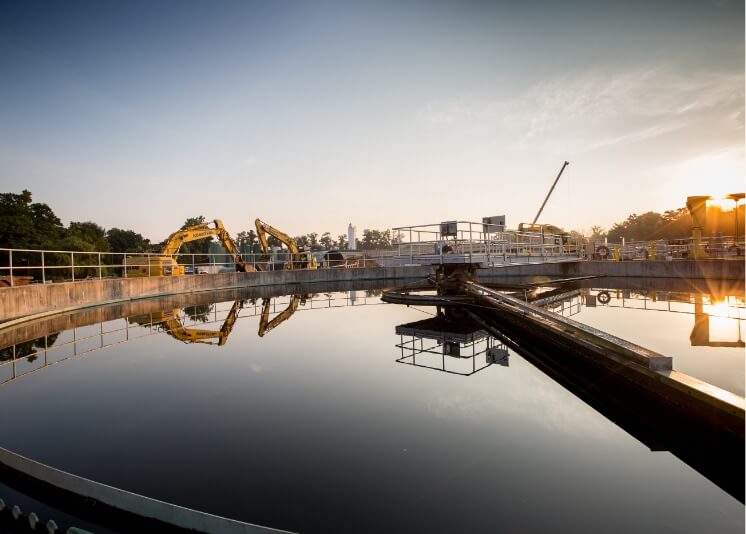 Partner with one company that will clearly communicate and deliver the entire project successfully.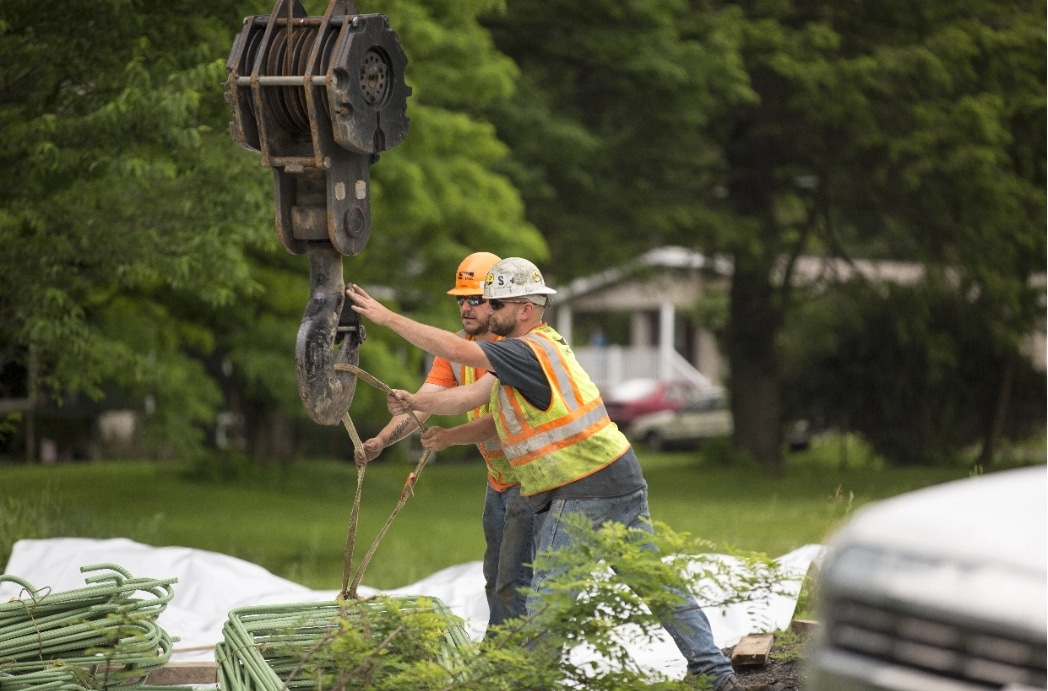 You are shouldering the responsibility of executing a project that is vital to your community's infrastructure.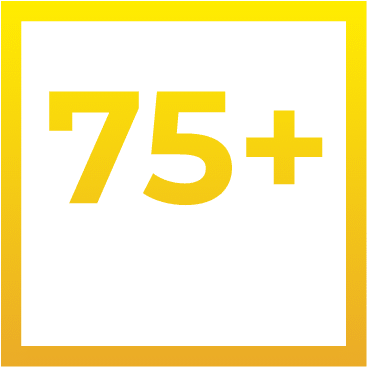 Our size has allowed us to deliver large-scale projects successfully.
Dedicated manpower & ethical practices
Industry leader in safety
Innovative solutions to challenging projects
Local resources with global expertise through Colas
Expert civil and mechanical engineers to oversee the project and design
Lab technicians who specialize in asphalt mixtures
Partner With Us On Your Next Infrastructure Project:

Call Us or Fill Out Our Form

Have Access to Multiple Resources Through One Company

Keep your Community Growing and Moving